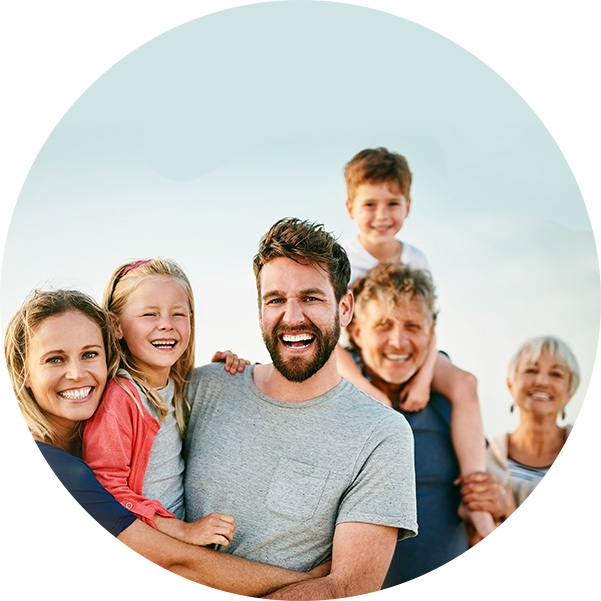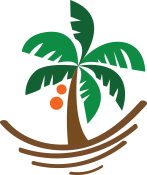 Testimonials
This team makes it possible for me to function without pain! Love them all!

- Alice B.

Dr. Levi and her staff are just simply wonderful!!

- Timothy T.

I was blessed to find this doctor.

- Elizzabeth P.

I enjoy the ambience created by the Doctor and her attentiveness to the needs of her patients. I will continue referring individuals in need of chiropractic wellness to the facility. Thank you so much Dr. Levi for your continued care and kindness throughout the years!

- Shelia G.

Always a pleasant experience visiting Optimal Care and I always receive excellent care!

- Katharine B.

One of the best services I have ever received. Staff are extremely friendly. I am so grateful that the office provided an interpreter. I highly recommended OPTIMAL CARE, you will not be disappointed.

- Beverly B.

It has been said that you have only one time to make a first impression. The staff did a great job.

- Gary W.

I always have a great experience.

- Kathy H.

Outstanding service and care. Dr. Levi is exceptional.

- Mark B.

Excellent Service! My visits are always pleasant. I highly recommend Optimal Care!

- Lillie R.

The staff is friendly and helpful. Dr. Levi listens to you and helps to get you to where you want to be.

- Christopher L.

Dr. Levi is very warm and knowledgeable about full body wellness. I learned a lot about my condition just in my first visit. I have already recommended Dr. Levi to many of my friends and thanked the person that recommended I be examined by her. I am confident I am on my way to a pain free future.

- Denise B.

The service provided by Dr. Levi is outstanding. She is very knowledgeable, takes her time to explain things and cares about her patients health. She has an outstanding staff that is friendly, knowledgeable and make the visit enjoyable.

- Alice E.

Amazing! Cannot wait to go back! I learned so much in only 1 visit.

- Maya M.

Dr. Levi was excellent! She thoroughly explained everything to me, and talked to me about my future care and plan ahead. I'm so excited for my next appt with her.

- Arielle G.

The care I received from Dr. Levi and her staff is always professional and caring. I leave feeling my health has just been put in a good place. What more can you ask for. Thank you!

- Joseph P.

My neck and shoulders feel awesome. Thank you so much.

- Lillian L.
Heal Naturally, Be Well at Optimal Care Chiropractic
"Your body has the incredible, God-given ability to heal itself. However, you are the only person who can unlock that healing. My job is to be a guide." Dr. Levi