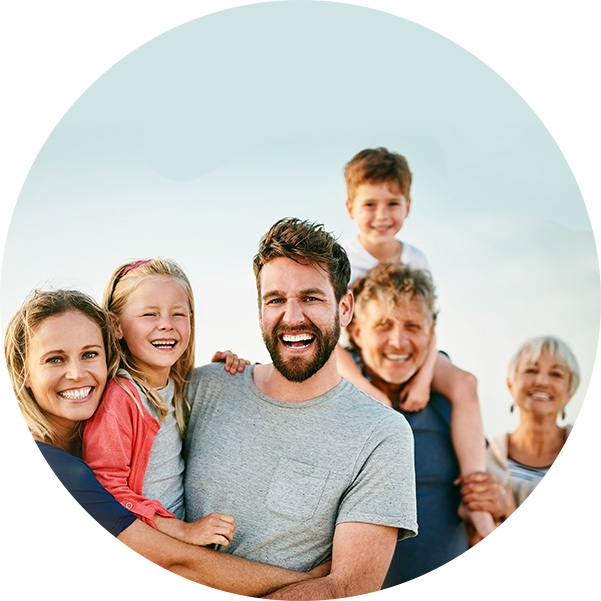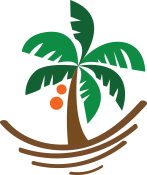 Testimonials
One of the best services I have ever received. Staff are extremely friendly. I am so grateful that the office provided an interpreter. I highly recommended OPTIMAL CARE, you will not be disappointed.

-Beverly B.

Dr Levi is excellent listener, staff demonstrates excellent customer service skills, facility is clean and inviting. There is no long wait period and I feel the services are helpful to me.

-Rosalinde H.

I always have a great experience.

-Kathy H.

Excellent Service! My visits are always pleasant. I highly recommend Optimal Care!

-Lillie R.

Doctor eased my fears and listened to me and my concerns. Looking forward to follow up visits.

-Roxanne J.

From the moment I walked into the office I felt relaxed. The smell, the sound of soft music and the smile from the front desk staff helped to relax me. Meeting Lauren was a treat because she completely explained everything prior or as she was doing it. She also laughed at my corny jokes. Dr. Levi was refreshing. I haven't felt so relaxed with a Dr. for awhile. She listened she listened she listened.

-Beverly M.

Everyone is GREAT in the office. Thank you for "fixing" me.

-Myron B.

So welcoming, kind, and knowledgeable. Feels like a family atmosphere and I know my Son is in my good hands.

-Kyle L.

I was blessed to find this doctor.

-Elizzabeth P.

It has been said that you have only one time to make a first impression. The staff did a great job.

-Gary W.

I was referred here and am so glad! I haven't been to an office in a while where the complete staff is so professional, caring, loving and always upbeat.

-Tarnishe S.

This team makes it possible for me to function without pain! Love them all!

-Alice B.

I appreciate the welcoming and caring spirit of all the staff!

-Leann L.

My neck and shoulders feel awesome. Thank you so much.

-Lillian L.

Everyone was very professional, understanding, and helpful. Dr. Levi is great.

-Melchi M.

Great environment, great staff, great energy, amazing knowledge! Great across the board!!!

-Katasha J.

The staff is experienced, very polite, friendly, and patient. A very welcoming atmosphere.

-Marcia W.

Always a pleasant experience visiting Optimal Care and I always receive excellent care!

-Katharine B.

Everyone was so pleasant and professional. Dr. Levy, you are the truth. I look forward to you helping me.

-Donna T.

I have enjoyed my visits to Optimal. Everyone is professional and caring. Diagnosis' have made me more aware of how my body functions. I am happy my daughter referred Optimal to me.

-Minnedore G.

Amazing! Cannot wait to go back! I learned so much in only 1 visit.

-Maya M.
Heal Naturally, Be Well at Optimal Care Chiropractic
"Your body has the incredible, God-given ability to heal itself. However, you are the only person who can unlock that healing. My job is to be a guide." Dr. Levi