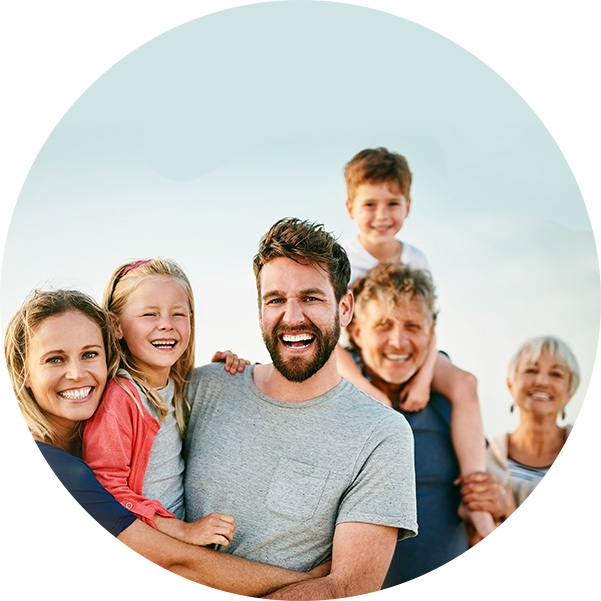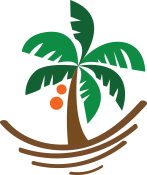 Testimonials
The staff is experienced, very polite, friendly, and patient. A very welcoming atmosphere.

-Marcia W.

Everyone was so pleasant and professional. Dr. Levy, you are the truth. I look forward to you helping me.

-Donna T.

So welcoming, kind, and knowledgeable. Feels like a family atmosphere and I know my Son is in my good hands.

-Kyle L.

One of the best services I have ever received. Staff are extremely friendly. I am so grateful that the office provided an interpreter. I highly recommended OPTIMAL CARE, you will not be disappointed.

-Beverly B.

Always a pleasant experience visiting Optimal Care and I always receive excellent care!

-Katharine B.

I always have a great experience.

-Kathy H.

It has been said that you have only one time to make a first impression. The staff did a great job.

-Gary W.

I was blessed to find this doctor.

-Elizzabeth P.

My neck and shoulders feel awesome. Thank you so much.

-Lillian L.

I appreciate the welcoming and caring spirit of all the staff!

-Leann L.

Excellent Service! My visits are always pleasant. I highly recommend Optimal Care!

-Lillie R.

I was referred here and am so glad! I haven't been to an office in a while where the complete staff is so professional, caring, loving and always upbeat.

-Tarnishe S.

Amazing! Cannot wait to go back! I learned so much in only 1 visit.

-Maya M.

This team makes it possible for me to function without pain! Love them all!

-Alice B.
Heal Naturally, Be Well at Optimal Care Chiropractic
"Your body has the incredible, God-given ability to heal itself. However, you are the only person who can unlock that healing. My job is to be a guide." Dr. Levi